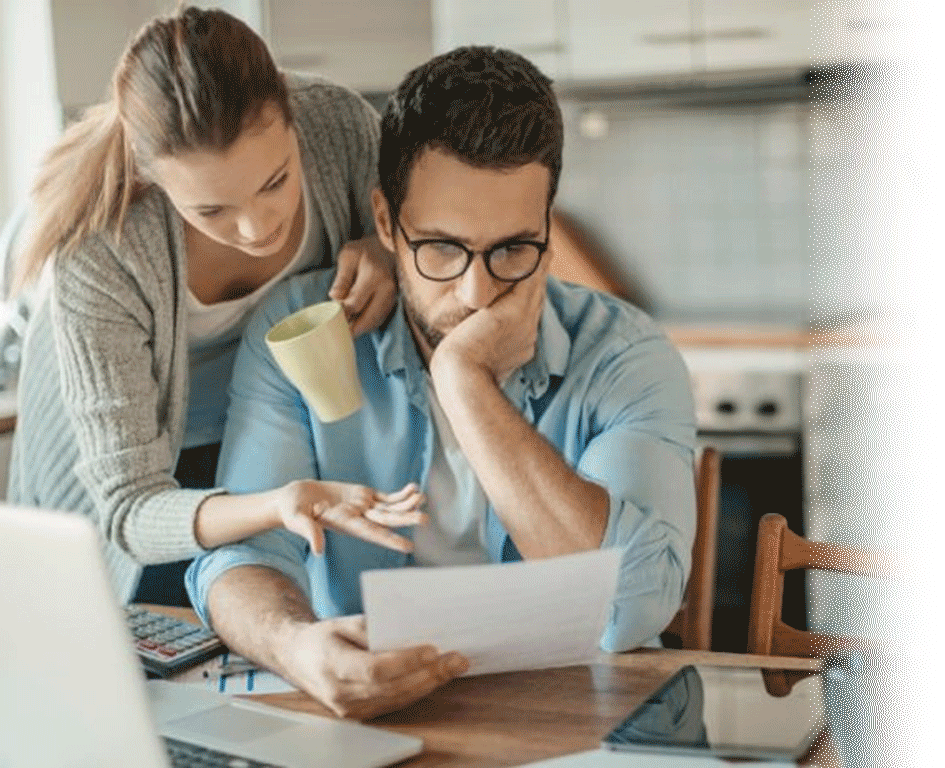 Make sure you
know your rights!
($25 per year)
Fix The Records!
Keep Your Land!
Homeowners Legal Rights in a not-for-profit organization dedicated to advocate for Rights of homeowners in all 50 States and all United State Territories. We are not attorneys at law and do not offer professional legal advice.

Our mission is to ensure all homeowners know their Constitutionally protected property rights and how to exercise those rights protecting all homeowners from predatory practices of those who would attempt to unlawfully take their property and to ensure the preservation of these rights for all future generations of Americans.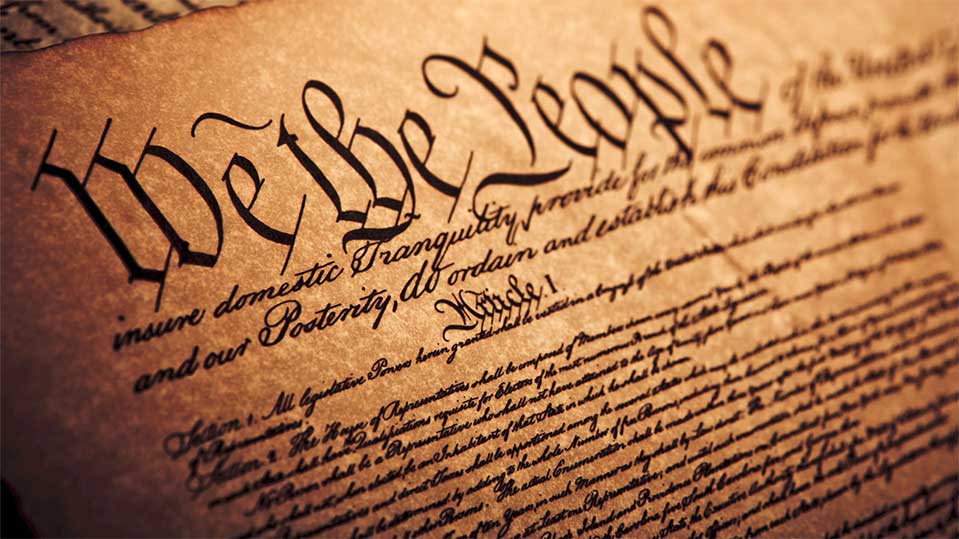 Real Results
The Home Owner Legal Right team has been a big advocate for people like me.
- Rosalie